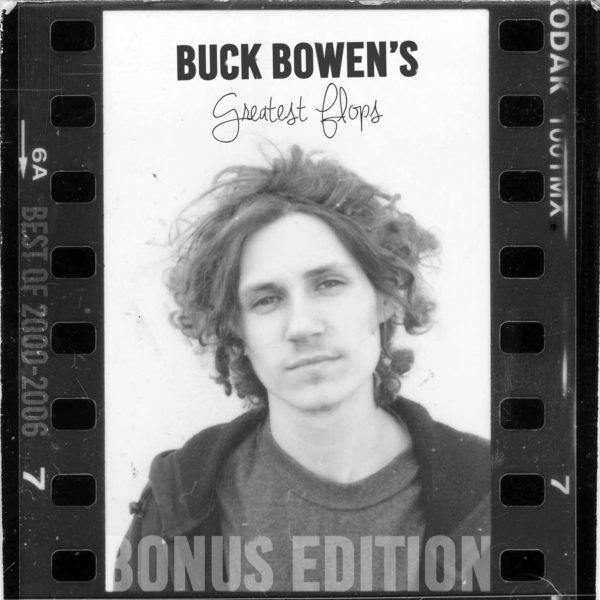 An old Omaha favorite returns to the stage this week with his annual hometown tour, aptly titled "Buck Stops Here."
Buck Bowen will hit Reverb Lounge Friday, September 8th, joining The Wolfman for the show which will double as the Wolfman's album release party — only his second release since his debut album, One Too Many, was released in 2005.
Buck was featured on One Too Many's, 7th track, "6 Dayz After." While The Wolfman is rather elusive, hiding in the shadows of the dark, dodging social media and self-serving promos, Buck is eager to give us the 411 on his special guest.
He describe's the sound of The Wolfman's sophomore album — The Wolfman Cometh — as "still gritty" with samples, drum breaks, and vinyl crackle, but explains that his vocals have evolved from "raspy" to a mellow, "evening news flow." We fucking love the lull of the evening news. Color us intrigued.
According to Buck, the new album is "almost like a senior citizen's soundtrack to Chinese checkers with a hint of the Love Boat theme."
A bit of Wolfman trivia: back in the day he was once chased down by Afroman's posse for stealing his show with an impromptu "Because I Got Drunk" freestyle. Perhaps a conversation piece post-Friday's show?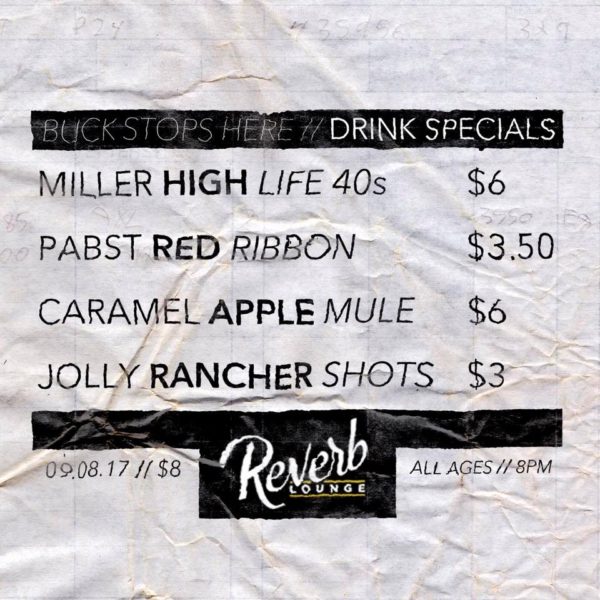 Join us for Buck Bowen's "Buck Stops Here" tour stop this Friday featuring The Wolfman's album release party with guest performances by Surreal the MC (Zachariah Hennings) and DJ Crybaby. Cocktail hour starts at 8pm (peep them drink specials » ») with a 60 minute Hip Hop & Lounge mashup set by DJ Skyscraper.
All Ages • $8 • 1950's fashion encouraged but not required!
Make sure to check out our last chat with Buck and don't miss your chance to catch him and The Wolfman this Friday in Benson!

Preview "The Wolfman Cometh"
Comments
comments