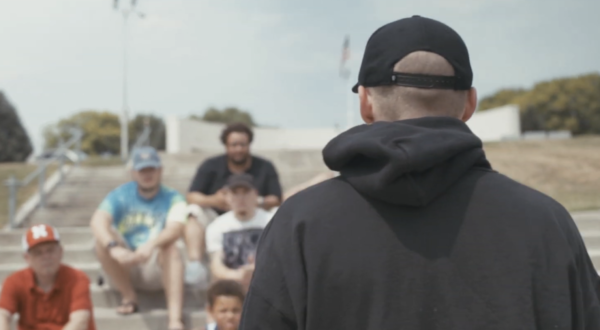 Check out the new video for "Impact" by Mark Patrick of Omaha, Nebraska. The song features Xoboi of Dilla Kids and 24Tye. The video was directed by T-Vision and the song was produced by Chad Beaty.
According to Patrick, "Impact is meant to inspire and lift people up. Don't give up on our future and today. We are here for a reason."
At the end, the video features various Omahans describing how they make an impact on our community, including J. Crum, Surreal the MC, and more!
Comments
comments