Today marks the release of Omaha emcee Mark Patrick's latest video for a song called "Ride All Night" off his debut album, Pen and Pad. The beat is produced by Omaha's Kanye West: Marcey Yates.
"The instrumental for "Ride All Night" was one of the first beats I had Marcey Yates make me," explains Patrick.
"I wanted it to be upbeat and have a Lyfe Jennings sample, and he put together this masterpiece. Once I received it, I knew I had to do it justice and sat on it for a while until I was in the right place in my musical career to say what I had to say."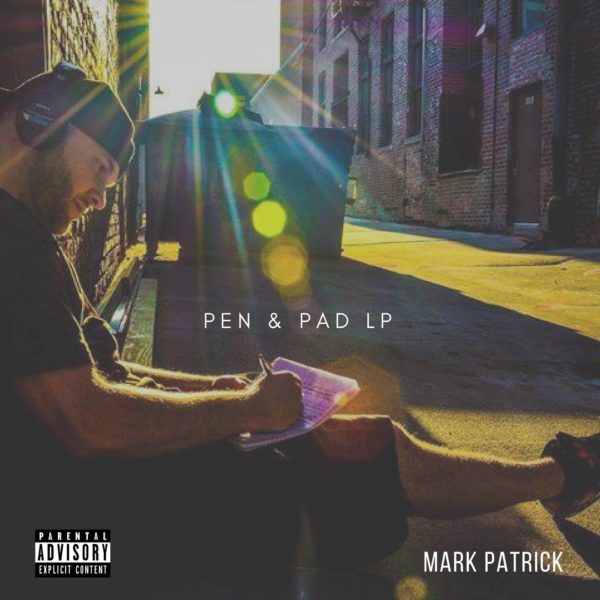 Pen and Pad is a full length album and an impressive first body of work, tackling a wide range of topics like losing a good friend, environmentalism, and love. "Ride All Night" featuring Graye has a feel-good vibe that Patrick says shows off the versatility of his flow.
"The theme of it, is 'I've arrived,'" says Patrick.
"I wanted to come with some creative, smooth lyrics, while painting a picture of what a day in the life of The Raleigh Science Project is like."
The video, Directed by T-Vision, takes place in historic spots around Omaha including the Old Market and downtown Benson.
Comments
comments